After passing inspection, you will receive a Tahoe inspection sticker (good for calendar year purchased) and a Tahoe wire seal which attaches your boat to your trailer. 
Notes:
There is NO fee for non-motorized watercraft.

The updated Lake Tahoe Shoreline Plan increases the aquatic invasive species inspection fee by $12.  Funds raised will be used to help control existing populations of invasive species and boating safety education.

For vessels transported by a commercial hauler, call the AIS hotline: 888-824-6267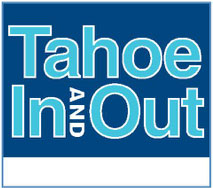 Tahoe In and Out Pass Fees
$55 — Personal Watercraft (PWC) and Vessels up to 17′
$95 — Vessels 17'1″ and up
Tahoe In & Out stickers are only available at roadside inspection stations and include unlimited inspections during the calendar year purchased; additional decontamination fees may still apply if necessary.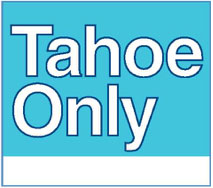 Tahoe-Only Pass Fees
$45 — All sealed vessels
Tahoe Only stickers are reserved for Tahoe wire inspection sealed boats from previous seasons that will only launch in Lake Tahoe.
If your boat has its Tahoe wire seal still intact from a previous season, AND you plan to boat in Lake Tahoe ONLY, you may proceed directly to the launch facility of your choice to purchase your annual Tahoe Only sticker.
Boats with Tahoe Only stickers that DO NOT have an intact Tahoe wire seal will be required to visit one of the roadside inspection stations for an inspection and will be required to upgrade their sticker to a Tahoe In & Out for the difference of the fee at that time; decontamination fees may apply.
** A boat owner can upgrade from a Tahoe Only Sticker to a Tahoe In and Out sticker by paying the difference between the two stickers.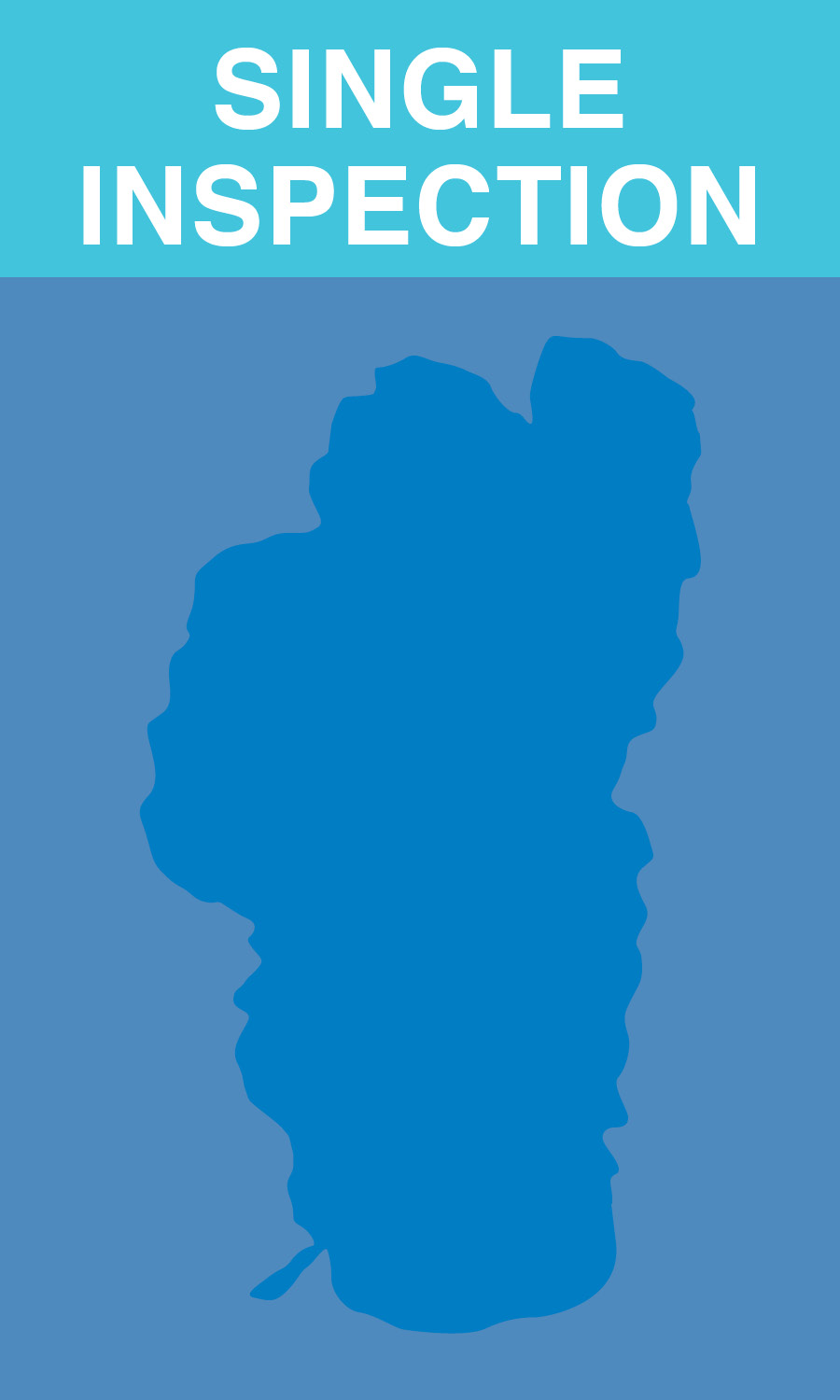 Single Inspection Pass Fees
$50 — Personal Watercraft (PWC) and Vessels up to 17′
$75 — Vessels 17'1″ and up
Single Inspection pass is only available at roadside inspection stations. The pass is eligible for 1 inspection and 7 consecutive days of wire sealing/unsealing at launch facilities on Lake Tahoe. Additional decontamination fees may apply if necessary.
Decontamination Fee
$15 — Decontamination (single system or empty ballast)
$40 — Complex Decontamination (multiple systems or wet ballasts)
$200 — Decontaminations with Mussels Attached